Invest in a greener future today and join the thousands of individuals who are leading the charge in making the world a better, cleaner place.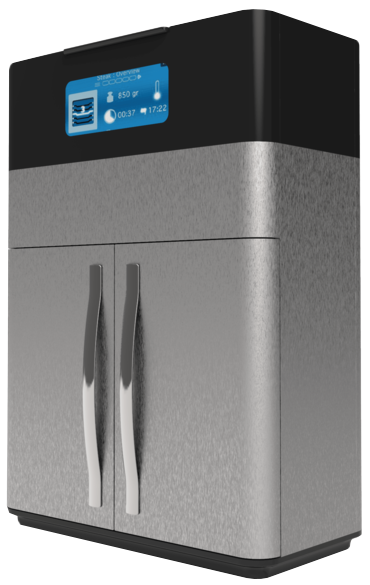 A smart device that shreds, decontaminates, and stores your recyclables with maximum efficiency.
The recycling solution of the future for business-owners and households alike.

Our cutting-edge technology categorizes and compresses your recyclables with minimum effort from your end.
neoPACK decreases your environmental footprint by storing recyclables for optimal sustainability. All you have to do is "drop and forget."
Shred plastic, paper material, and metal with ease.
At neoPACK, the environment and our customers are both high priority.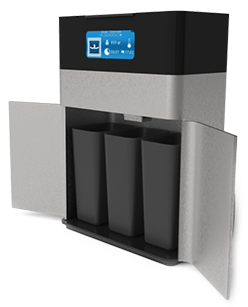 COMPRESS AND STORE
neoPACK, compresses your material, preventing you from running out of room to dispose of recyclables.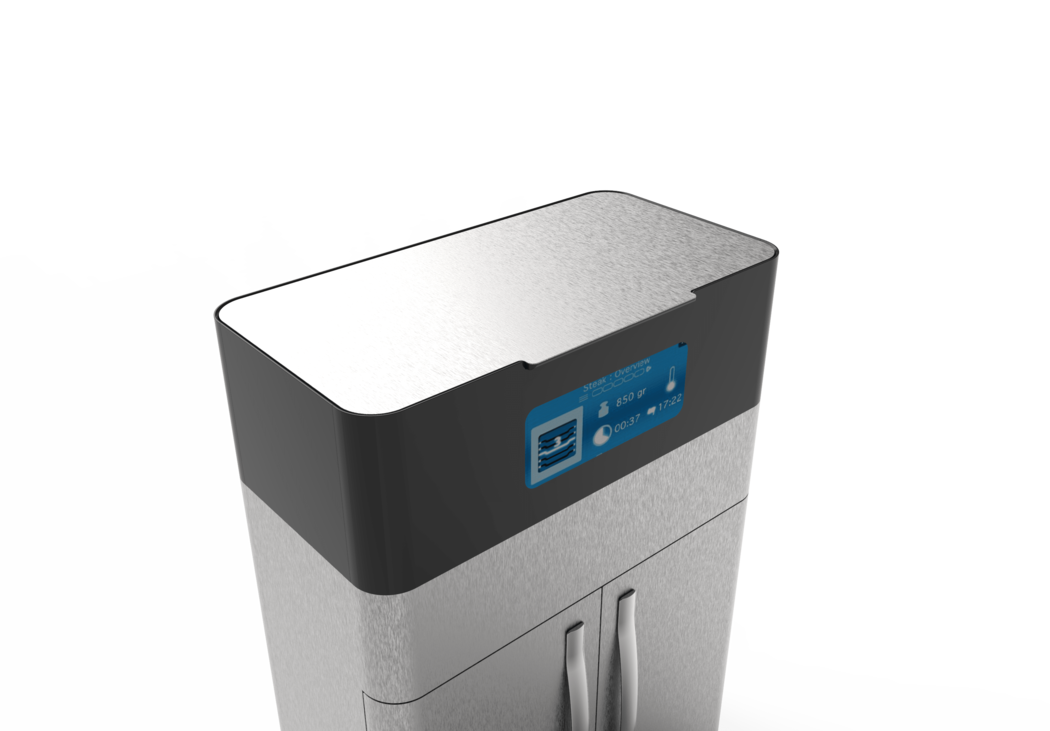 FEWER RECYCLING PICKUPS
Our devices need fewer waste pickups by condensing your recyclables to only accepted materials.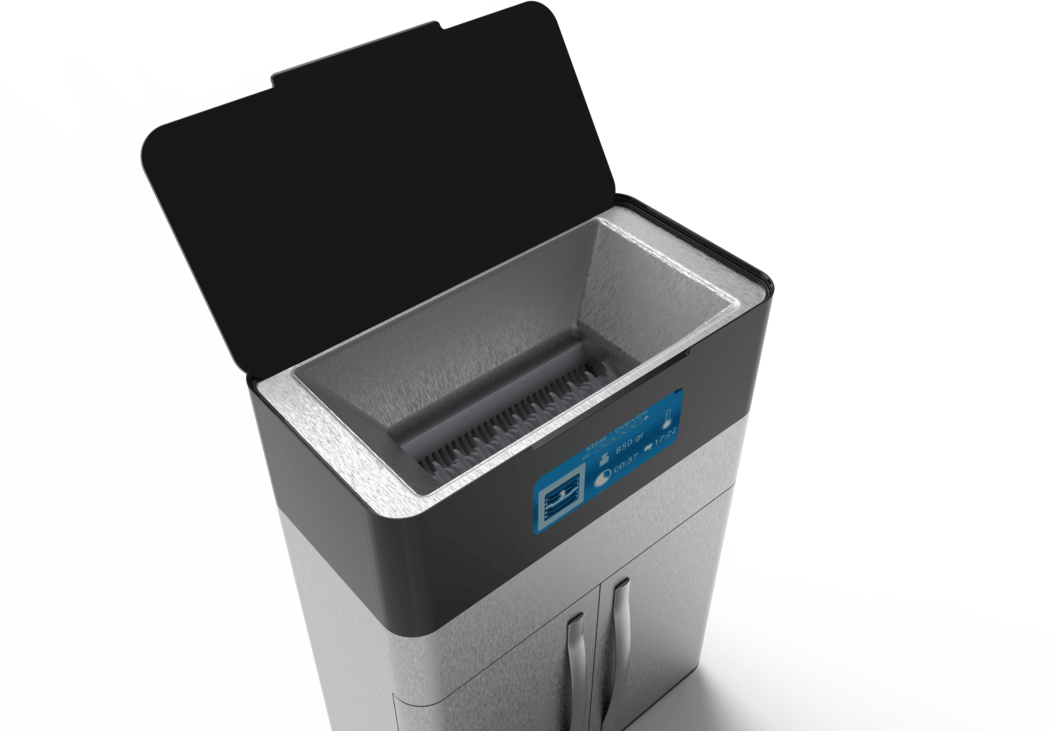 Take advantage of fewer recycling pickups and fewer​ rejections due to contamination.
The neoPACK is perfect for households, municipalities, small businesses, corporations & institutions. Whether it's at the family home, the premises of small commercial entities, office blocks, schools or colleges & dorm rooms, the neoPACK solution can be implemented anywhere in society to take advantage of fewer recycling pickups and less rejections due to contamination. 
The neoPACK is reinventing recycling for the future. Simplify recycling at your home or business by investing in a smarter, more efficient recycling system.